Sir Denis Mahon regularly consulted and collected travel guides over the course of his life and his collection contains a number of rare and informative texts. This display aims to showcase a selection of Italian travel guidebooks from the 16th – 17th centuries.
In 2010 Sir Denis Mahon presented his library and archive to the National Gallery of Ireland. The books and documentation represent decades of research and scholarship. This remarkable gift greatly enhances the research resources relating to European art available in Ireland. This display marks the completion of the cataloguing of Mahon's library.
Making cradles using archival board and glue
.
.
.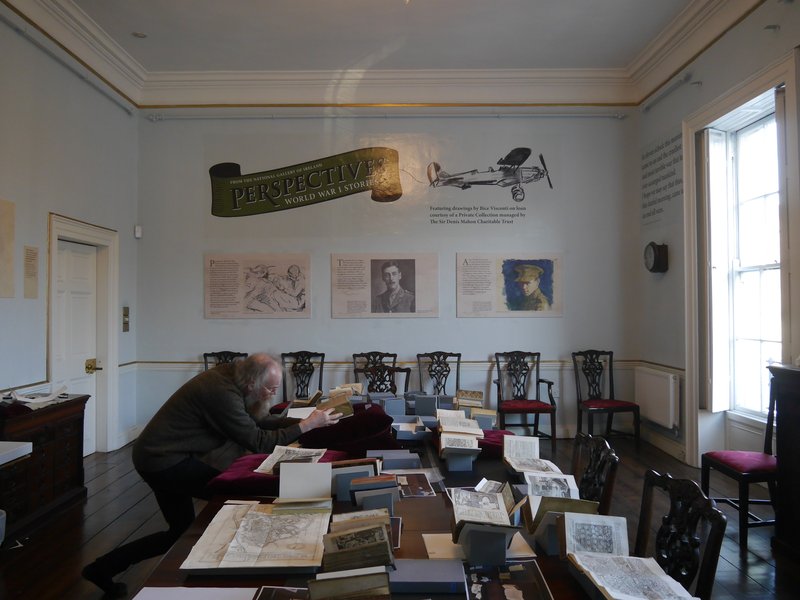 .